WE ARE D-business consulting international
YOUR PARTNER FOR BUSINESS SERVICES
We believe that you should be free to focus on your business and your customers. That is where your strengths are. Don't spend all your time doing the bookkeeping and accounts – that is where our strengths are. A great accountant will listen to you, help you fight when times are hard, discuss risks and challenges that lie ahead and be there for you exactly when you need them.
Together we can make a difference

There is something very flexible, immediate and responsive about great service that you will not get from a practice that just goes through the yearly motions. We tailor our solutions around your specific business, providing you with up-to-date advice and expert guidance.
Companies of all sizes rely on us to manage their back-office accounting and compliance requirements effectively.
Our clients work with us to improve domestic and global finance, accounting, compliance and other procedures, providing better value for money and greater control over back-office functions.
Whether you are an ambitious, entrepreneurial owner-managed businesses, a listed, large corporate, a complex group or anything in between, you will have access to our experts and our technical resources. You will receive a perfect balance of client service and technical support.
Our experts have years of experience across various sectors. They are fully qualified and work with all the main accounting systems.
We can provide an efficient and cost-effective way to keep on top of your bookkeeping and financial records.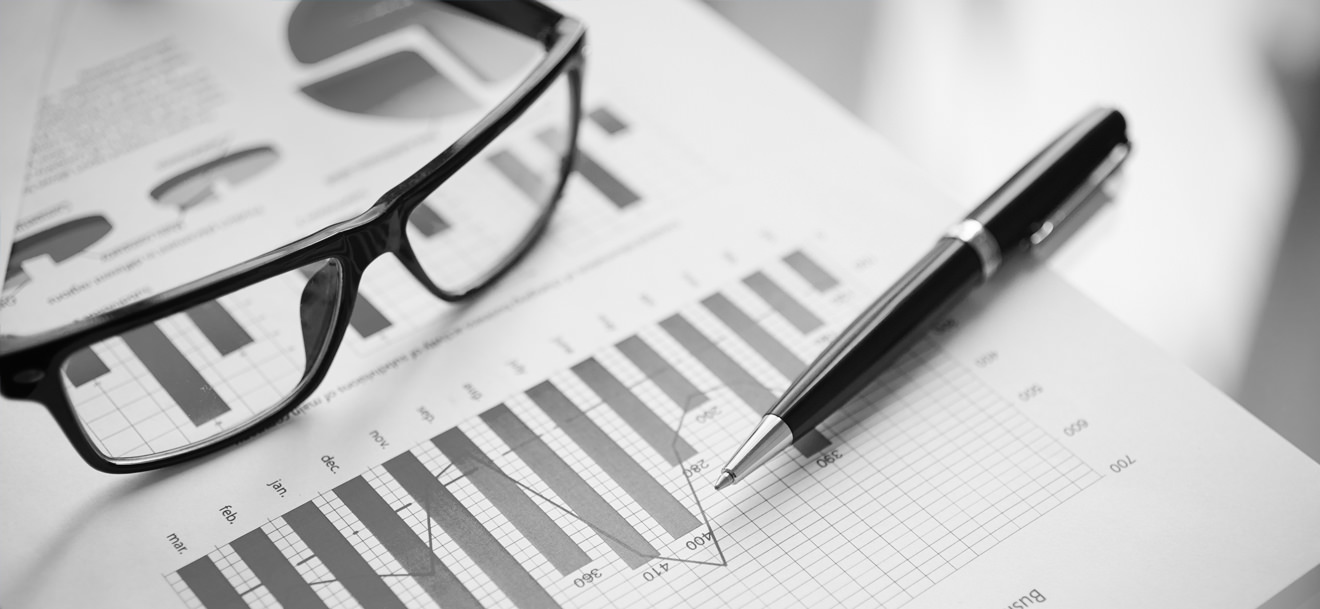 Professional
We work hard to put you at ease and provide an accounting service you can rely on and trust.
Trustworthy
Honesty and transparency are one of our most important values. We strictly follow an honest business ethos with every stakeholder.
Accountable
We focus on your success through tracking and monitoring progress and regular meetings.
client service
We want you to have an outstanding experience working with us. That is why we go beyond to ensure you get the best experience possible.
DBCI is an accounting and advisory firm offering a broad range of services to meet the needs of our clients by fostering an environment that encourages personal and professional growth and a passion for the firm's core values. We will continue to be recognized as a leader in the community – known for delivering timely, quality professional services through a multi-disciplinary approach. We will meet the current and future needs of our clients and help them to cultivate long-term success.
To be regionally recognized as the accounting firm of choice for providing comprehensive financial and professional services to individuals and businesses alike while providing a working environment where staff members can grow and succeed in the industry.